Product Description
Anker Astro 2 8400mAh Power Bank 79UN5V2-B84A
Features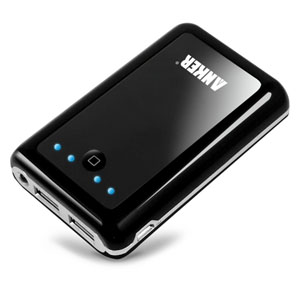 High Capacity
If you?re a long-haul power user, our Anker Astro 2 external battery packs deliver four full charges, or add 33 hours of talk time to your iPhone 4S / 4G / 3GS; two to three full charges for Samsung Galaxy S III, or 300% ? 400% to most mobile phones? battery life.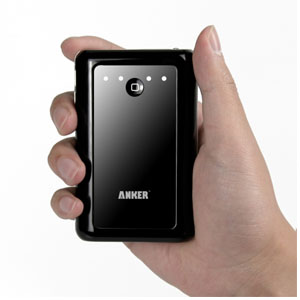 Compact
Anker Astro 2 8400mAh external battery is designed to get you powered up, without getting in the way. You can easily put the Anker Astro 2 into your pocket, perfect for long plane flights, road trips, or whenever you need to charge your mobile devices wherever you are.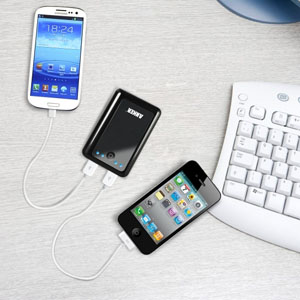 Compatible
Whether you need to charge your smartphone, iPhone, iPad, PSP, netbook, or tablet, we have the right external battery and matching charging tip for you.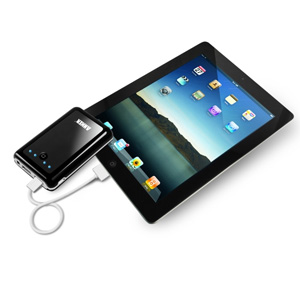 Multi-Tasking
Share the convenience of a portable charge with multiple devices. Simultaneously charge two devices with our Anker Astro 2 dual USB external chargers.